Charis | Χάρις
Celebrate life as we grow, laugh, and serve together in grace and kindness.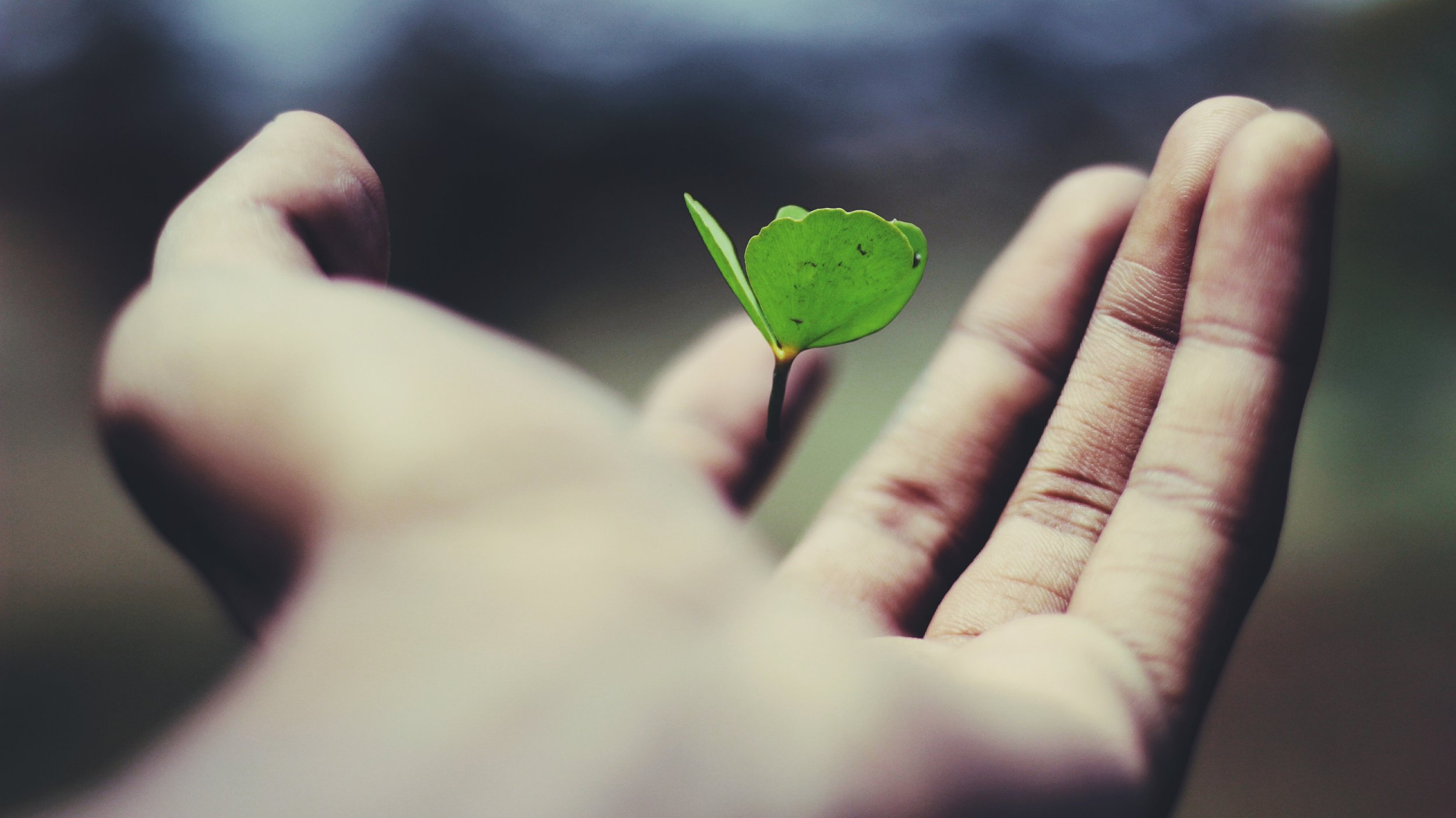 Youth & Children Programs
Charis Character Camp (CCC) provides learning opportunities for students to integrate real-life character development and to enhance Asian cultural understanding through talent enrichment.
At Charis Character Academy we hope to sow the seed of joy and cultivate a heart of gratitude in each children's lives. In connection to the Asian culture, we incorporate relevant Chinese characters to showcase stories in Genesis.
Charis Youth 4 Asia is committed to leading youth in sharing God's grace with the world, ministering through praise and worship, and mission outreach to the needy.
Charis LifeGroup is a potluck dinner gathering where we grow together in love as a family. We meet on the first Sunday of the month from 4:30-6:30pm.
Meet.Me.Mom is an Intercultural Christian Moms support group to encourage and inspire one another in the life journey of motherhood. We meet on Thursday, 9:30-11:30am.
This free English class provides conversational learning while helping international students and new immigrants transition into the American culture. Class meets on Tuesday 9:30-11:30am.
Dear Beloved Foundation connects families to host international students for one week. Our goal is to create a lifelong friendship with international students.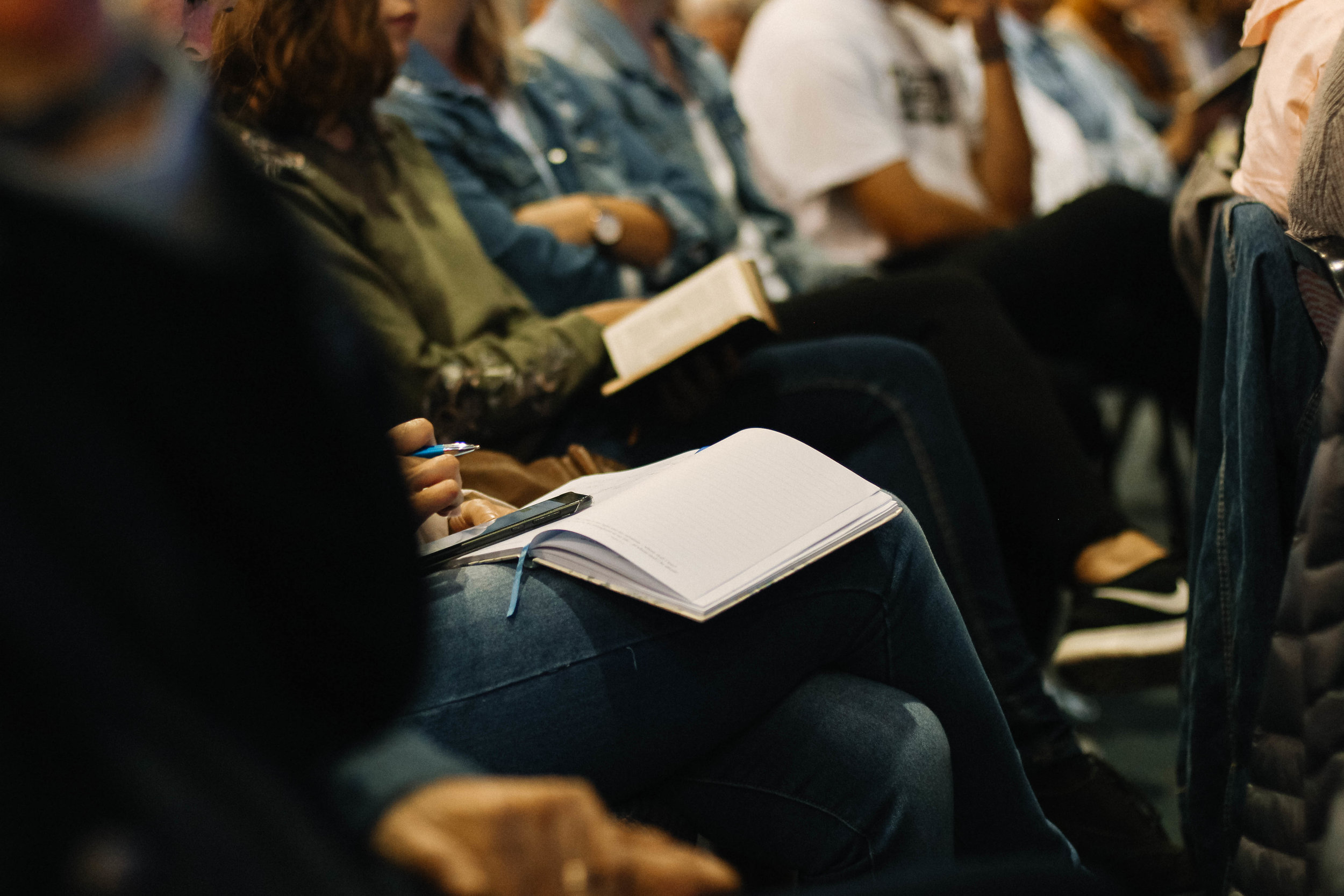 WORSHIP
Join us in praise, prayer, and proclaimation as we worship our Lord and Savior! We hope to develop a multi-ethnic worship community that shares God's love in an authentic and empowering way. Worship service will be in Mandarin with English translation.
DATES
November 17th
December 15th
Future dates TBD



LOCATION
Church of the Servant
14343 N MacArthur Blvd
Oklahoma City, OK 73142